It is the pleasure of our entire team at Dhimyaath Stay to welcome you.
Whether you are travelling for medical consultations, layovers or on your off day, Dhimyaath Stay ensures that your stay is worth of your money and time. Even if travelling with family or alone, Dhimyaath Stay provides you with an extensive range of rooms to choose from. The building is also wheelchair accessible, has security cameras operational around the clock, extensive measures taken for fire safety, and provides 24-hour room service as well as round the clock reception service with staffs to attend to you at any time of the day. All rooms are equipped with modern technology, including wifi, key card access, HD LED TV, air-conditioning as well as hot and cold shower in the bathrooms.
Each and every detail of this uniquely beautiful yet stylish accommodation and all of its features have been meticulously handpicked and chosen specifically to ensure that all your needs are met. Dhimyaath Stay combines together comfort, grandeur as well as remarkable and bespoke customer service to provide you the utopian stay that you deserve.
We strive to provide a personalized service to all our guests to ensure that all expectations are met. Hence, for any further assistance, queries or information, please do not hesitate to contact our reception, and we will try to accommodate all your needs, within reason to our best capability. We also aspire to improve and build on our services. Hence, we welcome all comments as well as constructive criticism regarding your stay (whether about the building, room or any of the services).
We wish you a pleasant stay with us, and we look forward to having you as a guest in the future.
Warmest regards,
Dhimyaath Stay
PS: to keep in touch and updated with all our services, please ensure you follow our social media page
Fire alarms & smoke detectors & fire extinguishers
Lift chair, wheel chair & elevator 
iron, iron board, praying mat, toilet paper, umbrellas, toiletries, Towels
We attempt to provide a customized experience for our guests. Hence, if you have any special requests (such as special food preparation for babies and patients or storage of medicine and injections) we will try our best to fulfill your requests. Please do not hesitate to let us know of any additional services you may require during your stay.
chilled items fridge (water, beverages, snacks)
tea/coffee tray set, lavazza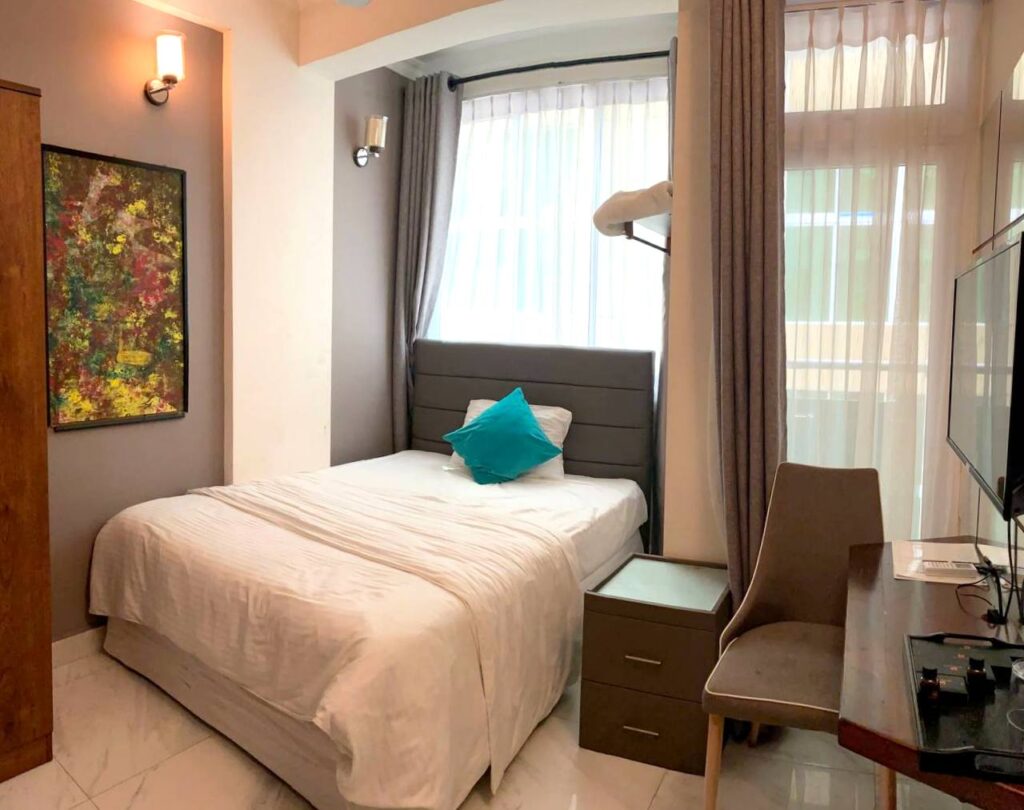 With balcony
1 guest
1 single bed
2 guests
1 queen bed or 2 twin beds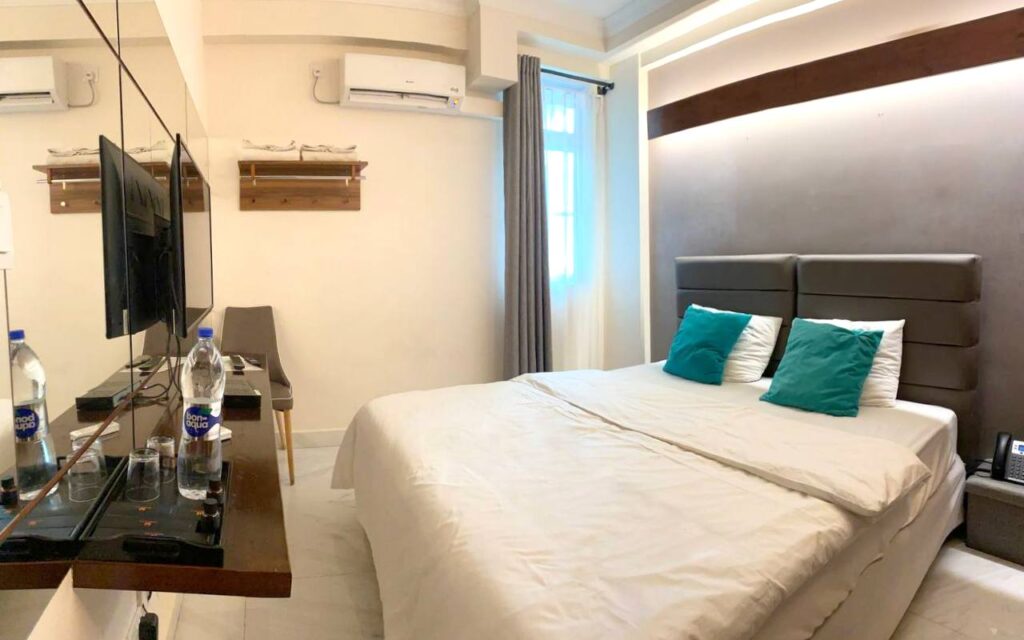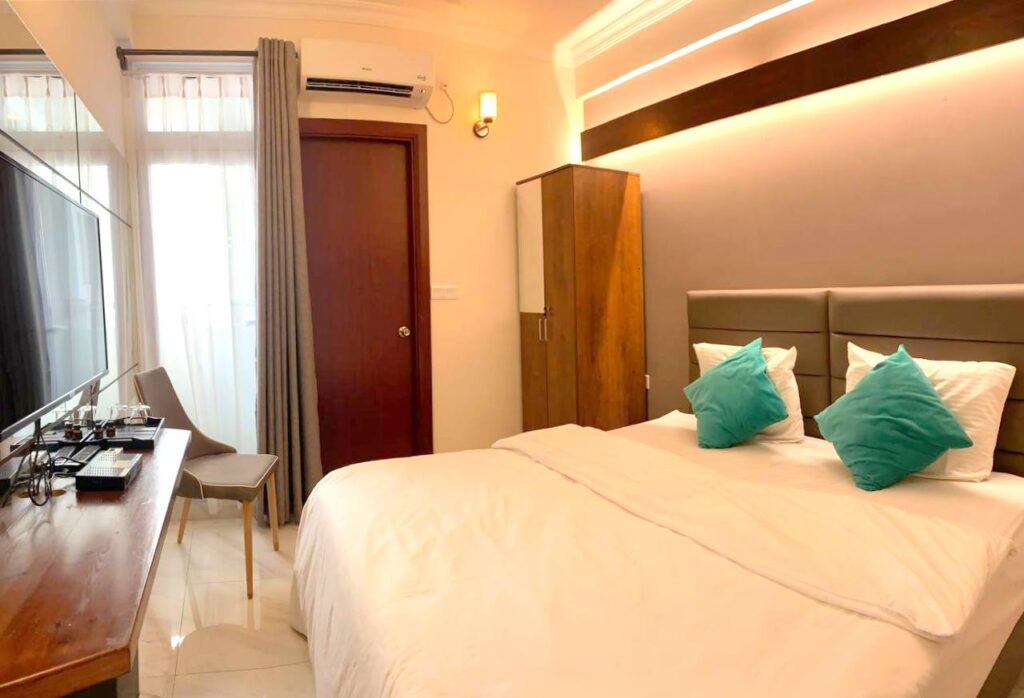 With balcony
2 guests
1 queen bed or 2 twin beds
With balcony + seating area
2 guests
1 queen bed or 2 twin beds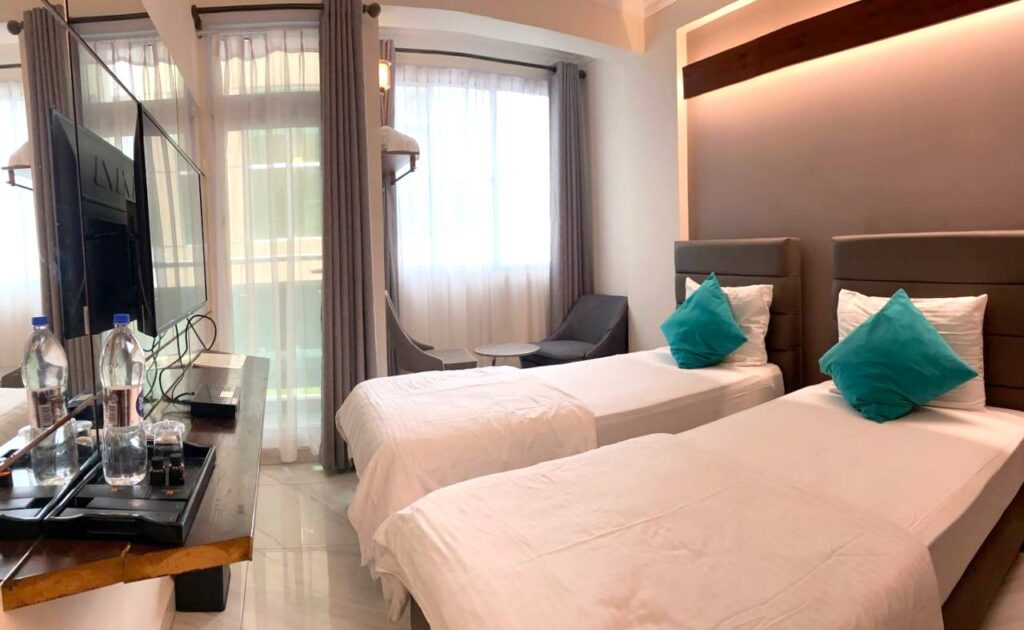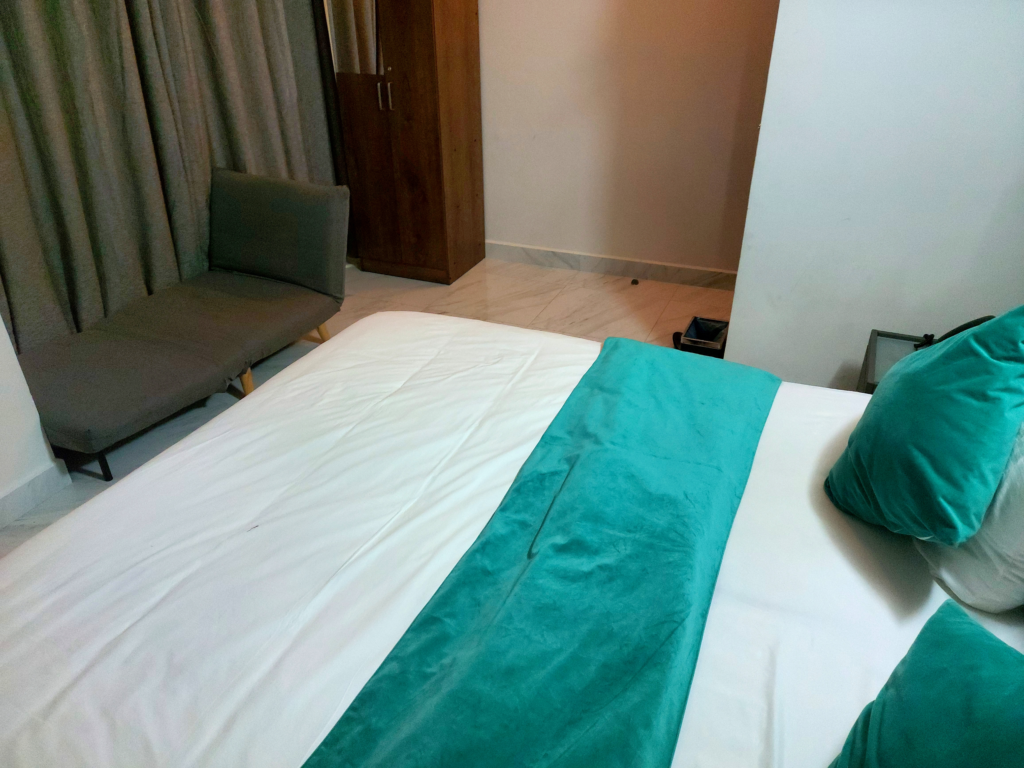 With balcony + seating area
3 guests
1 queen bed or 2 twin beds + 1 sofa bed
To make bookings please contact us
For online bookings please click the BOOK NOW button on the site header
Call us at 3324381
Viber us at 7288920
Email us at stay@dhimyaath.mv
Once the booking is submitted, we will contact you shortly. Please note that bookings will only be confirmed upon payment. 
© 2020, Dhimyaath Pvt Ltd. All rights reserved.
M. Dhimyaath, Buruzu Magu, Male', Maldives
3328920, 3322392, 3324381