It is the pleasure of our entire team at Dhimyaath Apartments to welcome you.
Whether you are looking for a one bedroom, two bedroom or three bedroom apartments, Dhimyaath Apartments provides you with an extensive range of affordable apartments to choose from. Located on the 8th and 9th floor of M. Dhimyaath building, these apartments are spacious, with plenty of natural ventilation in addition to the breathtaking view of the sea.
The building is also wheelchair accessible, has security cameras operational around the clock, extensive measures taken for fire safety and separate entrance for tenants. All apartments are fitted with modern technology, including key card access for tenants entrance to the building, intercom door lock system as well as key card access required for elevators, air-conditioning and hot and cold shower in the bathrooms.
Each and every detail of this uniquely beautiful yet stylish accommodation and all of its features have been meticulously handpicked and chosen specifically to ensure that all your needs are met. Dhimyaath Apartments combines together comfort, grandeur as well as remarkable and bespoke customer service to provide you the utopian stay that you deserve.
We wish you a pleasant stay with us, and we look forward to having you as a tenant in the future.
Warmest regards,
Dhimyaath Apartments
PS: to keep in touch and updated with apartment vacancies, please ensure you follow our social media page
Fire alarms & smoke detectors & fire extinguishers
Lift chair, wheel chair & elevator 
Seperate entrance with key card access and intercom doorlock system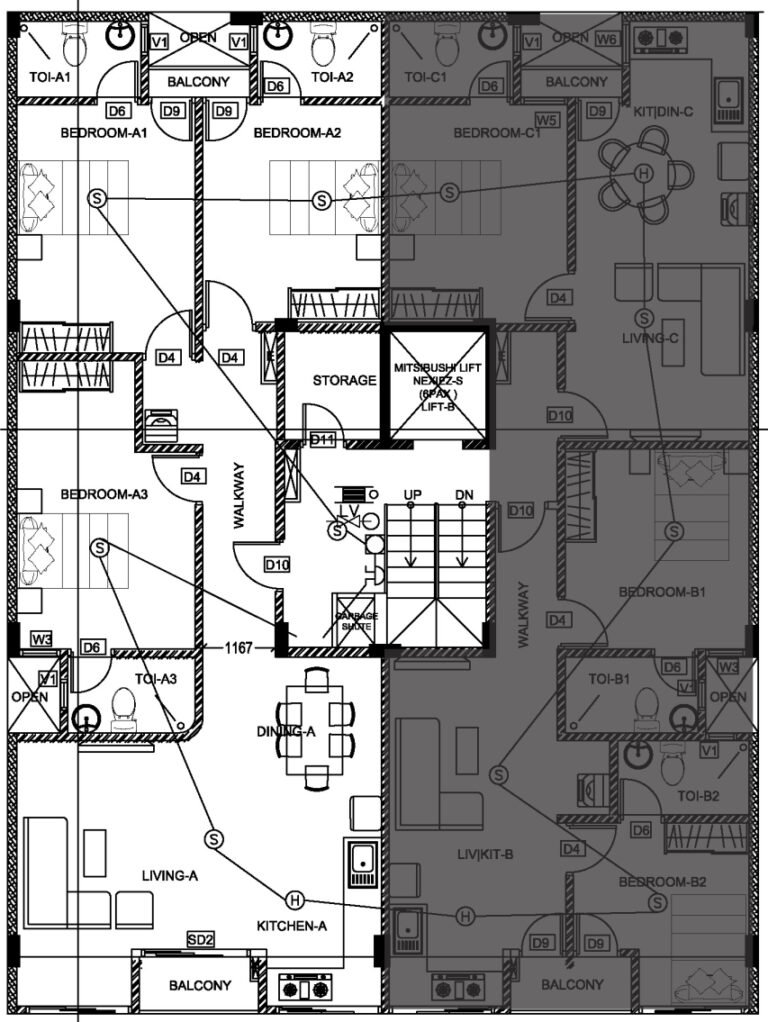 Three bedroom + attached toilets
Kitchen
Dining area
Living room
Balcony
Two bedroom + attached toilets
Kitchen
Living room
Balcony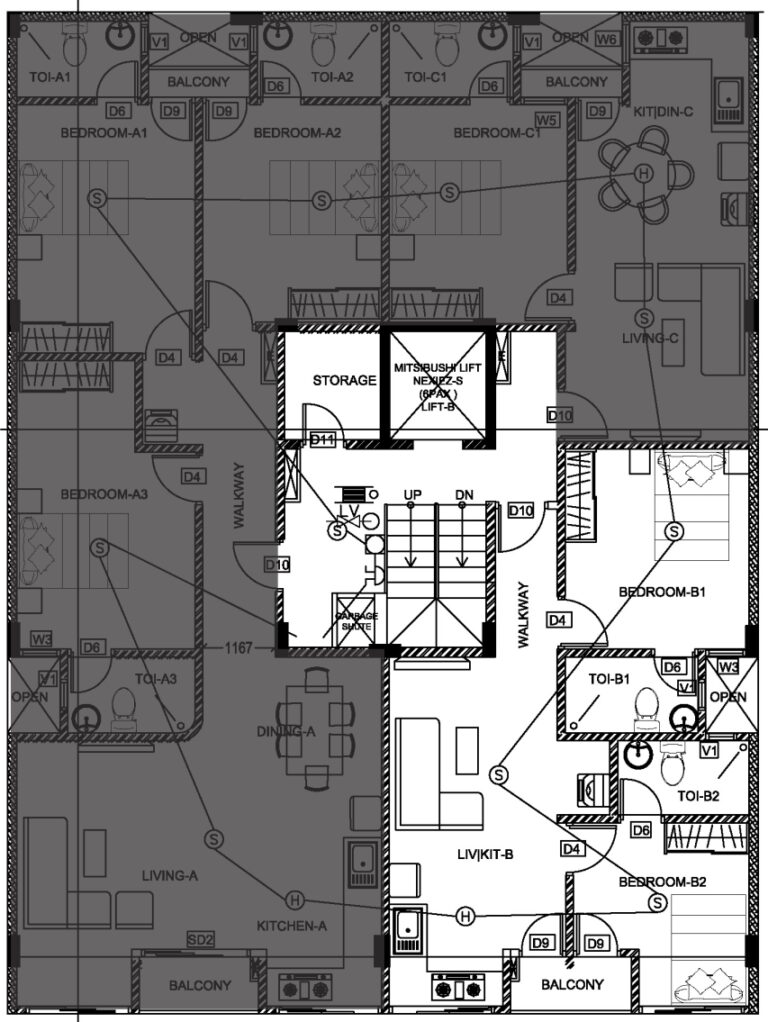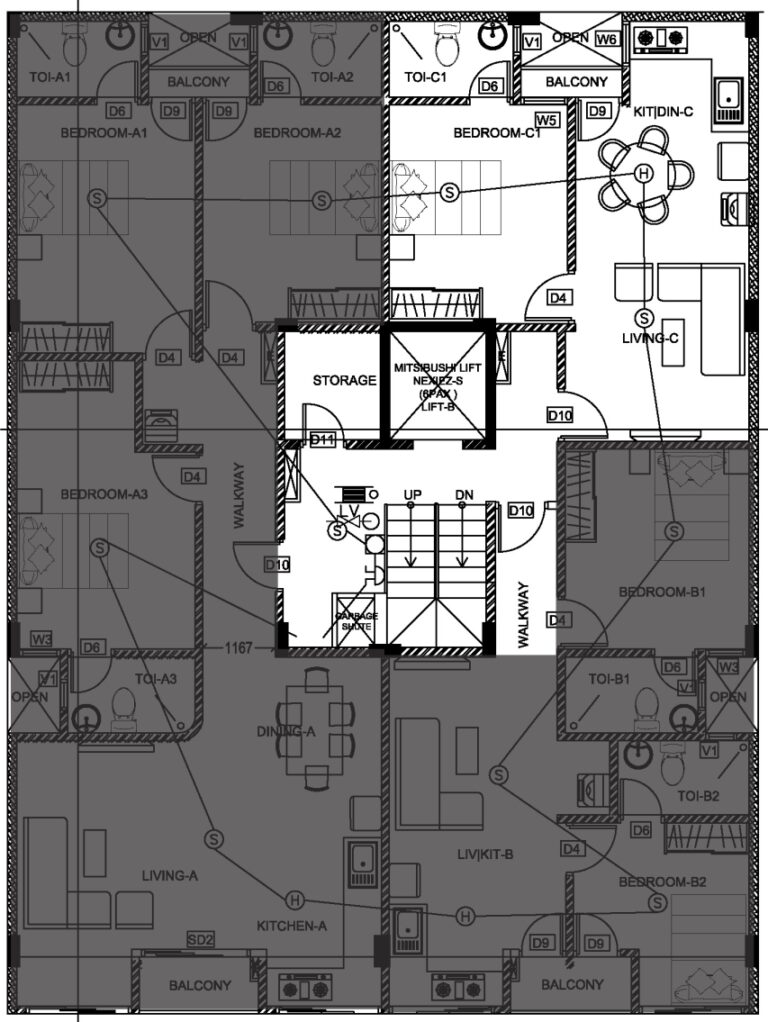 One bedroom + attached toilet
Kitchen
Living room
Balcony
© 2020, Dhimyaath Pvt Ltd. All rights reserved.
M. Dhimyaath, Buruzu Magu, Male', Maldives
3328920, 3322392, 3324381