Dhimyaath, located couple of minutes walking distance from Indhira Gandhi Memorial Hospital, originally started out as a day room rental provider in the year 1990. This business thrived for over 25 years, under tremendous management, providing countless guests with outstanding service meanwhile creating a substantial loyal customer base. In 2017, Dhimyaath Private Limited, took over, with the hope and intent of expanding the business. Making excellent use of its prime location and the unparalleled goodwill attached to the name of the business, Dhimyaath now welcomes you to a luxurious and charming yet affordable and worthy form of accommodation and meeting rooms.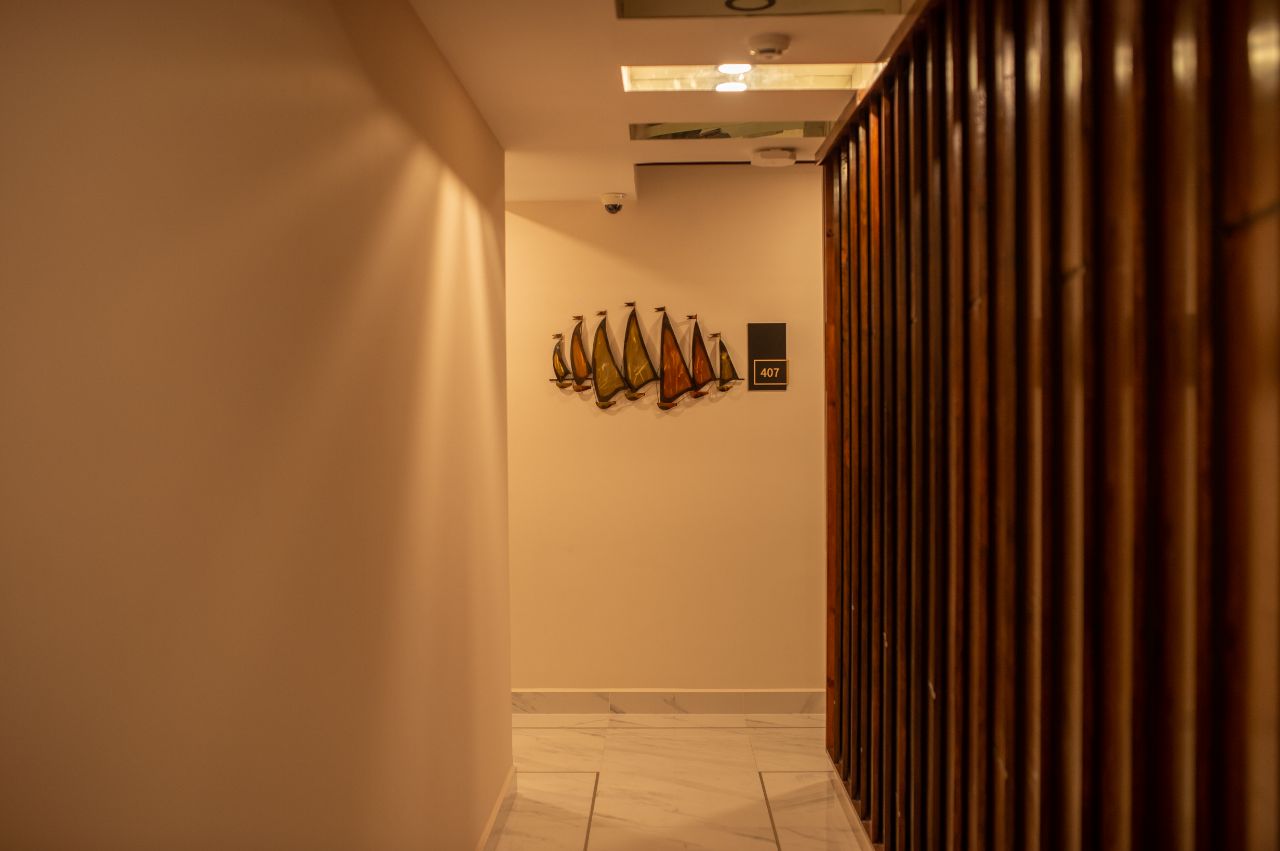 PROVIDING YOU WITH THE BEST.
Damietta (also spelled Dimyat) is an an important city of ancient Egypt, near the sea, where the Founder of the original Dhimyaath business studied. Similar to the city, Dhimyaath building complex is located near the sea as well.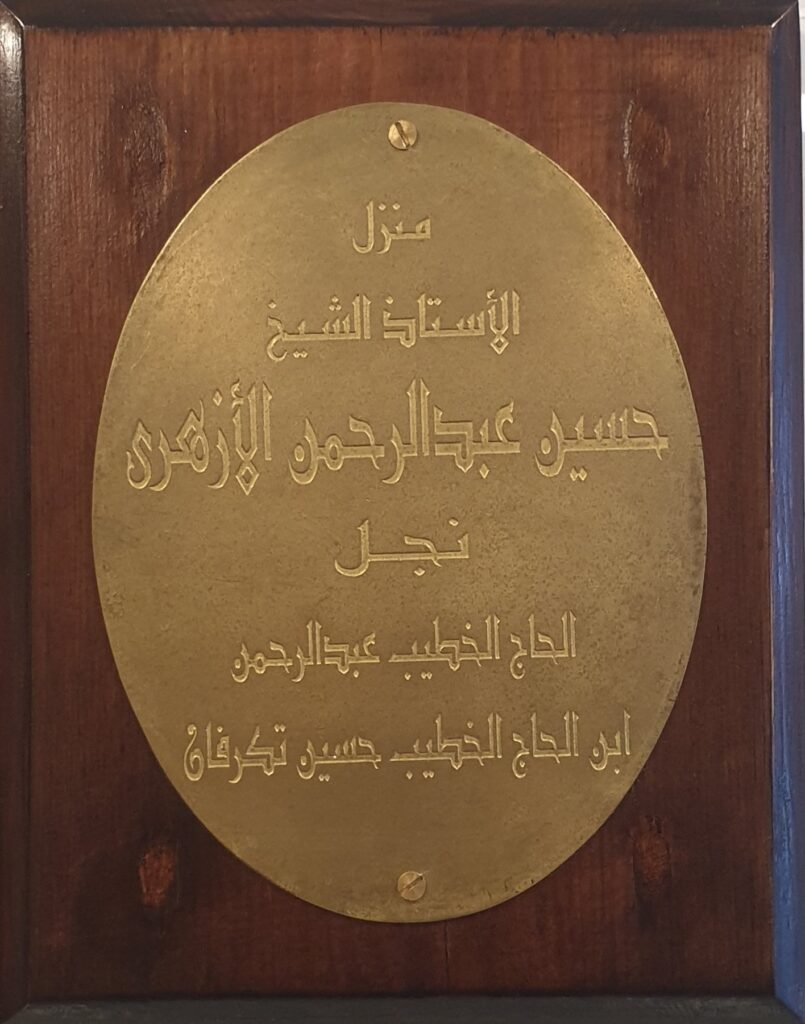 The colors for the branding reflect the years of service to the Maldivian community, trust, modernity, refreshing sea surrounding the city, as well as giving a sense of well being.
The word Dhimyaath is written in Dhivehi, modified, flipped and justaposed to arrive to the final logo design. The symmetrical curves denote both a doorway and palms enclosing in a protective manner. The logo depicts a welcoming and safe place to relax and unwind in the busy city.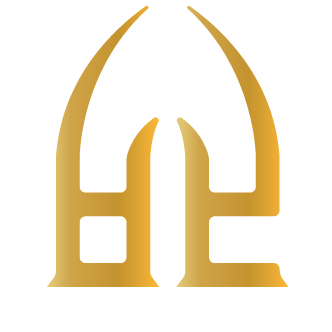 © 2020, Dhimyaath Pvt Ltd. All rights reserved.
M. Dhimyaath, Buruzu Magu, Male', Maldives
3328920, 3322392, 3324381